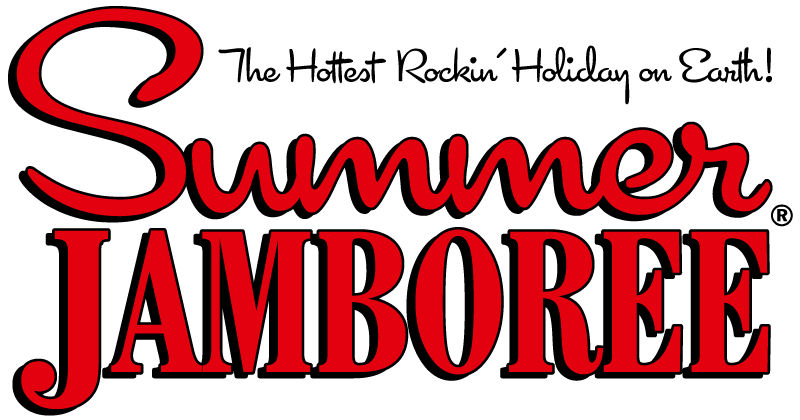 Baker Boy Cap
€69.00
The Summer Jamboree Baker Boy Cap is made from selected fabrics, by hand, in Italy, in LIMITED EDITION!
The Baker Boy cap (also known as a Newsboy cap) became popular in Europe and the USA in the early 20th century. As the name suggests, it is often linked to the bakery trade and newsboys, however it was popular amongst all social classes.
Today, the classic eight piece cap is still an essential must-have for all vintage lovers.
Choose from seven different colours. Get the vintage look from head to toe!