ABOUT THE WINTER JAMBOREE
Button up your overcoat and say hello to winter in style! Exclusive workshops, unmissable parties, and international guests, it can only be the Winter Jamboree! Have no fear, the Summer Jamboree International Festival of 40s and 50s American music and culture won't leave you out in the cold, there is a whole programme of events lined up for autumn and winter to keep your toes a-tapping all year round.
Winter Jamboree events are dedicated to the music and dances of America in the 20s, 30s, 40s, 50s, and there is even a traditional New Year's Eve Party (December 31st) thrown in too for good measure! Think dance workshops, Jive, Boogie-woogie, Lindy hop, Balboa, Collegiate Shag, Solo Jazz, social dances, late night parties, and exclusive international guests.
ABOUT THE WINTER JAMBOREE
È fantastico, viene gente da tutto il mondo. Dagli Stati Uniti, dall'Inghilterra, da tutte le parti, da Roma, da ogni parte vengono qui al Festival a Senigallia. Sono tutti molto felici, vengono per il rock'n'roll e tutto il resto. C'è buonumore. È una gioia essere qui.
We're back safe and sound in St. Louis… just wanted to tell you what a wonderful job you folks did with the festival. In my humble opinion from an artist/sideman's perspective (based on playing similar festivals in Europe/U.S. for the past 15 years), the Summer Jamboree is easily the professional standard by which all roots festivals should be measured worldwide, end of story…
…il Summer Jamboree rappresenta una occasione molto speciale per vivere e apprezzare lo Swing, il Rock'n'Roll e la straordinaria cultura musicale di quell'epoca, rendendoci felici.
Siete un pubblico fantastico! Sono molto felice di essere qui! Voglio ritornare anche il prossimo anno.
A quelli di Senigallia verrà riservato un posto d'onore nel Regno dei Cieli, perché sono arrivati ad una ennesima straordinaria edizione di Summer Jamboree non so come fanno probabilmente c'è l'aiuto Divino.
Swing Dance, cultura popolare e stile di vita Rock'n'Roll convivono nel miglior Festival del genere.
il Summer Jamboree di Senigallia è un "very big big" Festival.
A Senigallia. Quel posto sul mare Adriatico, 45000 abitanti, che ogni anno all'inizio di agosto viene trasformato in una poesia in cui tutto si muove e balla, lodando una vita di un tempo passato, anche se sembra ancora presente. Si tratta del "Summer Jamboree – The hottest rockin' holiday on earth", il più grande festival d'Europa in onore della cultura americana degli anni 40 e 50 e del Rock'n'Roll. Ma c'è di più. È un viaggio alle radici del nostro desiderio: essere comunque felici.
A Senigallia i primi giorni di agosto non ci si arriva con auto, treno o aereo. Ci si arriva con la macchina del tempo. Qui dal 2000 si tiene il Summer Jamboree, il festival più importante in Europa dedicato alla musica e alla cultura dell'America degli anni '50. […]
Nel numero del 18 Agosto 2009, perfino Topolino ha voluto rendere omaggio al Summer Jamboree dedicando una striscia a fumetti agli anni '50. Il protagonista è Paperino negli anni '50 e il titolo del fumetto è "Donald, juke box hero". E alla fine della storia il consiglio di "Topolino" per l'estate: "Leggere Donald, juke box hero vi ha fatto sognare gli anni '50? Ecco il Summer Jamboree" con due intere pagine della rivista con foto e info dedicate al Festival.
La vacanza rock più calda della terra». Così i vacanzieri della riviera marchigiana hanno battezzato il Summer Jamboree, festival internazionale di musica e cultura anni 40 e 50 che ritorna da oggi a domenica 9 agosto per la 16esima edizione. Arrivano dal Messico e dalle Hawaii, dalla Russia e dal Giappone, dal Regno e dalla Germania (soprattutto) le 350mila persone che ogni anno affollano Senigallia, per vivere la vacanza con l'aria di gioia, relax, divertimento tipici del dopoguerra…
Un appuntamento imperdibile per tutti gli appassionati del rock primigenio, dello stile American Graffiti, delle macchine con le pinne, degli imponenti ciuffi impomatati e delle ragazze con le gonne a sbalzo e le ballerine. Stiamo parlando del Summer Jambore Festival, Senigallia (AN), manifestazione internazionale di musica e cultura americana compresa tra gli anni 40 e 50, uno dei tre più grandi e importanti raduni di questo genere.
Rock & Brillantina, musica e cultura dell'America (quella bella) degli anni Quaranta e Cinquanta per dieci giorni filati a Senigallia che si conferma capitale europea del rock'n'roll con il Summer Jamboree.
Brought to you by the Summer Jamboree Festival with the support of the Municipality, the Winter Jamboree programme of events and dance workshops is just what the doctor ordered to make that long wait until next summer bearable, and the "Hottest Rockin' Holiday on Earth" finally comes to town again.
On December 31st the magic of New Year's Eve descends on the legendary Rotonda a Mare in Senigallia as the Summer Jamboree welcomes in the new year in true style! 
International DJs take to the decks with their best selection of American swing and rock'n'roll tunes from the 30s, 40s, and 50s, and the music, laughter and mirth combine to evoke that yesteryear atmosphere. Don't miss it!
In Senigallia you can dance the winter away at the Rotonda a Mare, Rock'n'Roll, Jive, Boogie Woogie, Lindy Hop… great news for dance-aholics and even those with two left feet! Winter Jamboree is your opportunity to keep the party going all year round. There are numerous dates for your diary with the dances of the 20s, 30s, 40s, and 50s, and all in the enchanting surrounds of the Rotonda a mare in Senigallia. 
Our dance workshops are designed to give you the opportunity to indulge and immerse yourself in various dance styles, with various levels of difficulty, either individually or together with your partner.
And the good news is that following the workshops you can put theory into practice and dance the night away at a sensational social dance that very same evening.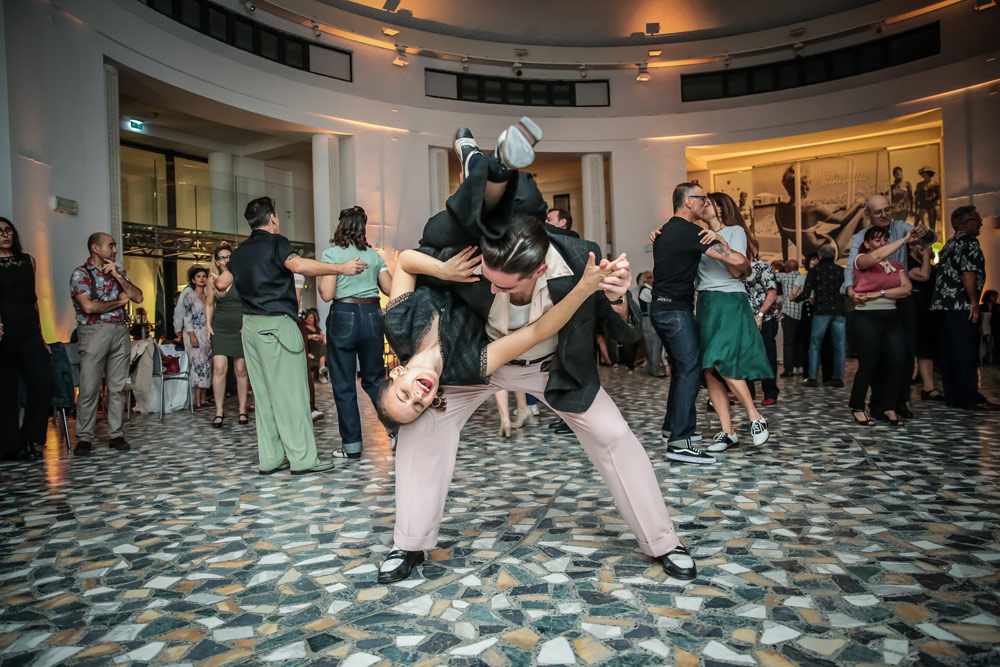 All nine scheduled Winter Jamboree events take place at the Rotonda a mare in Senigallia, esteemed location for special and extra special events bursting with music and joy such as the magnificent New Year's Eve Party.
The elegant and poetic Rotonda a Mare was inaugurated in 1933, and is one of the symbols of Italian tourism. Suspended between sky, land, and sea, it is ever-ready to share breathtaking views and magical moments.
During the year it plays host to the Winter Jamboree, the famous Summer Jamboree after-parties, as well as exhibitions, gastronomic and cultural events, and small concerts.
programma in fase di definizione
Here are all the directions you need to get to the Winter Jamboree in Senigallia. Book now!
The music and culture of 40s and 50s America is on hand to warm up your winter nights, and here are all the means to get you herel.
Ancona (AOI) 25 Km – 20′
Rimini (RMI) 75 Km – 45′
Forlì (FRL) 124 Km – 1h 15′
Bologna (BLQ) 191 Km – 1h 45′
Pescara (PSR) 194Km – 1h 45′
Perugia (PEG) 146 km – 2h
Autostrada A14 – Senigallia Exit
Viale Bonopera (At the train station)
Tel: 0039.(0)71 64946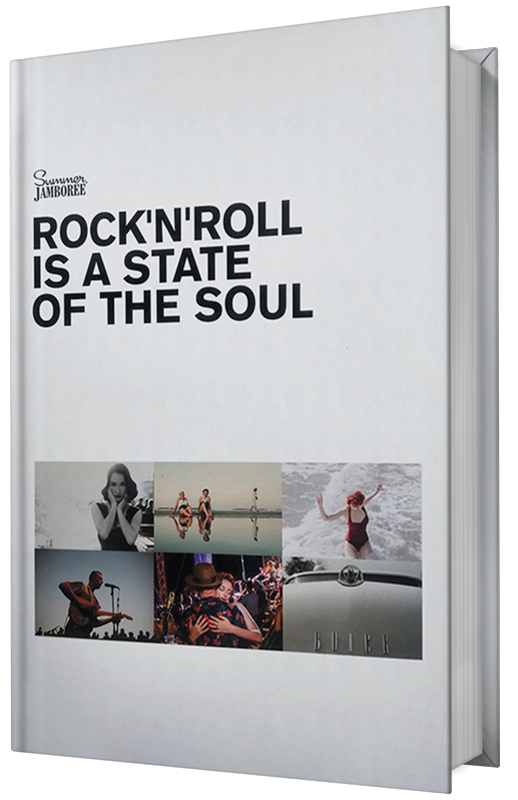 jamboree sunglasses brooklyn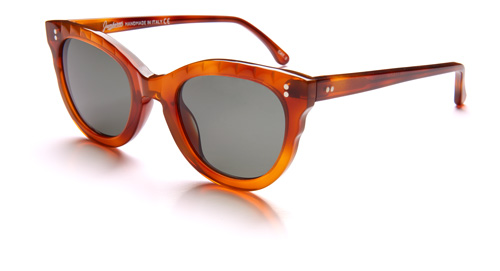 jamboree sunglasses los angeles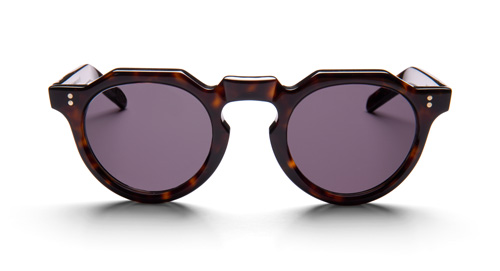 FREQUENTLY ASKED
QUESTIONS
Here are the answers to the questions you may have about the Winter Jamboree.
We are happy to help, and more than happy to respond to any special requests or needs in order to make your experience at the Winter Jamboree (the winter programme of events brought to you by the International Festival of 40s and 50s American music and culture) as pleasant and positive as possible.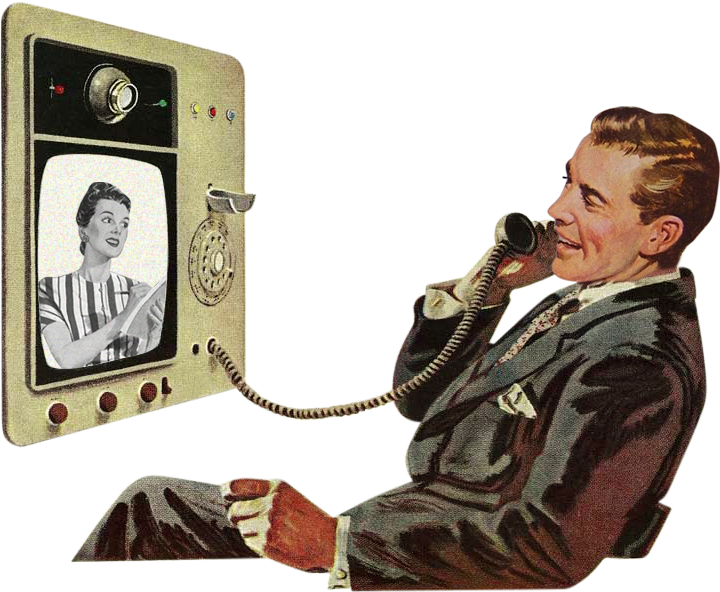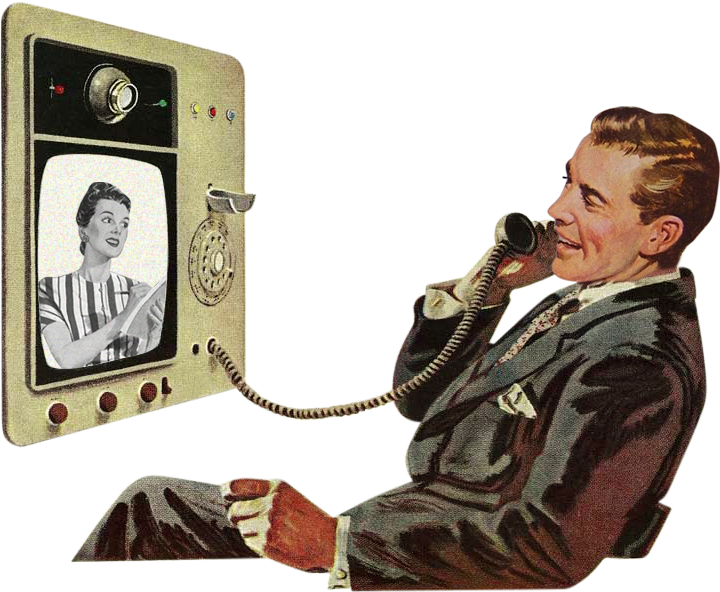 Subscribe to the Summer Jamboree Newsletter and be the first to receive all the latest announcements, updates, and developments!
Causa restrizioni Covid-19 il Summer Jamboree Dance Camp è rimandato all'edizione 2022