Due to Covid-19 restrictions, the Summer Jamboree Dance Camp is postponed to the 2022 edition
Every year the best swing dancers in the world arrive in Senigallia to teach at the Summer Jamboree Dance Camp, the international swing and rock'n'roll school where you can take lessons from world champions and professional dance instructors.
Whether you are a beginner or you already know how to cut a rug, at the Summer Jamboree Dance Camp 2022 you can learn the basics of the period rock'n'roll and swing dances, or learn new steps and develop your styling and technique in the capable hands (and feet!) of some of the best Italian and international dancers on the scene.
A whole week to throw yourself over to music and fun times!
Learn all about these fabulous dances and become a better dancer with the best dancers and teachers in the business.
Learn swing and rock'n'roll from the cream of the crop.
At the Dance Camp classes are divided into three levels, so you can choose the level that's right for you:
Learn all there is know about these vintage dances from the very best dancers on the world scene. 
A unique opportunity and experience at the Summer Jamboree, the International Festival that celebrates the American music and culture of the 40s and 50s.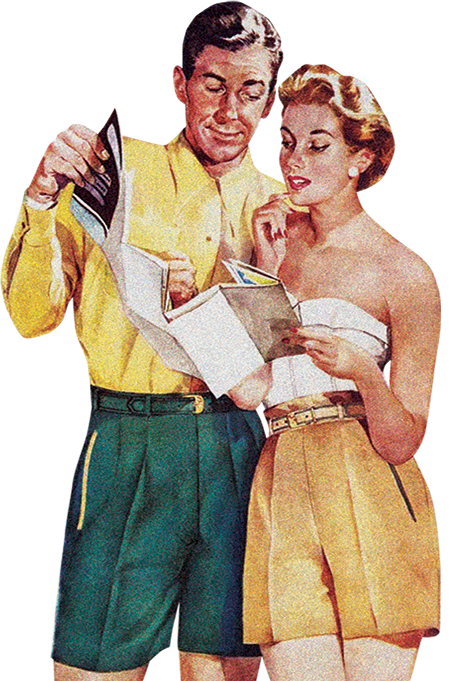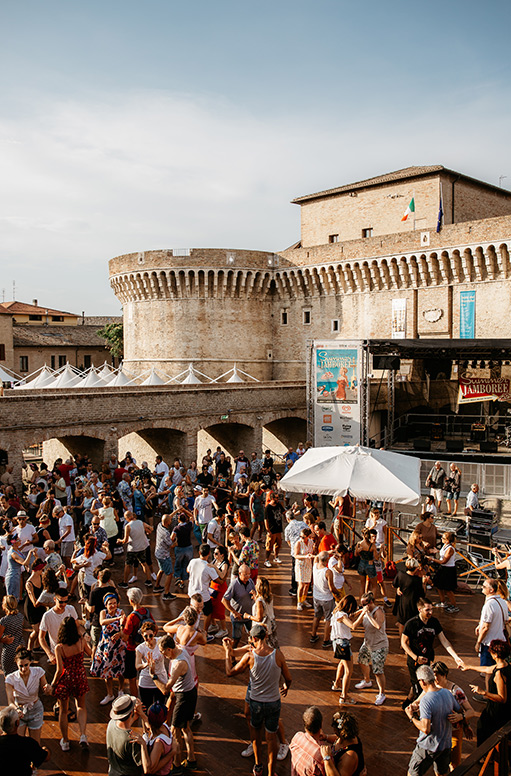 Summer Jamboree
Let the good times roll in Senigallia, in high summer, on the coast.
Summer Jamboree on the lake
Have yourselves a ball in Lugano, with all the enchanting charm of the lakeside.
The Dance Camp is at the heart of every edition of the Summer Jamboree.
A spectacular gathering of world class dancers and swing and rock'n'roll lovers.
Let rip and unleash your inner Fred Astaire or Ginger Rogers! Gorge yourselves on the dances of the golden age of rock'n'roll. 
Lessons take place at three locations in Senigallia: at the Rotonda a mare, and on stage and in the spacious foyer of the Teatro La Fenice (Theatre).
Subscribe to the Summer Jamboree Newsletter and be the first to receive all the latest announcements, updates, and developments!
Due to Covid-19 restrictions, the Summer Jamboree Dance Camp is postponed to the 2022 edition