Summer Jamboree, the Hottest Rockin' Holiday on Earth!
"Once upon a time, in the garden of a school…"
Yes it really was in a school garden that the magic started. A magic strong enough to break down barriers, break through prejudices, and bring moments of unadulterated joy to thousands.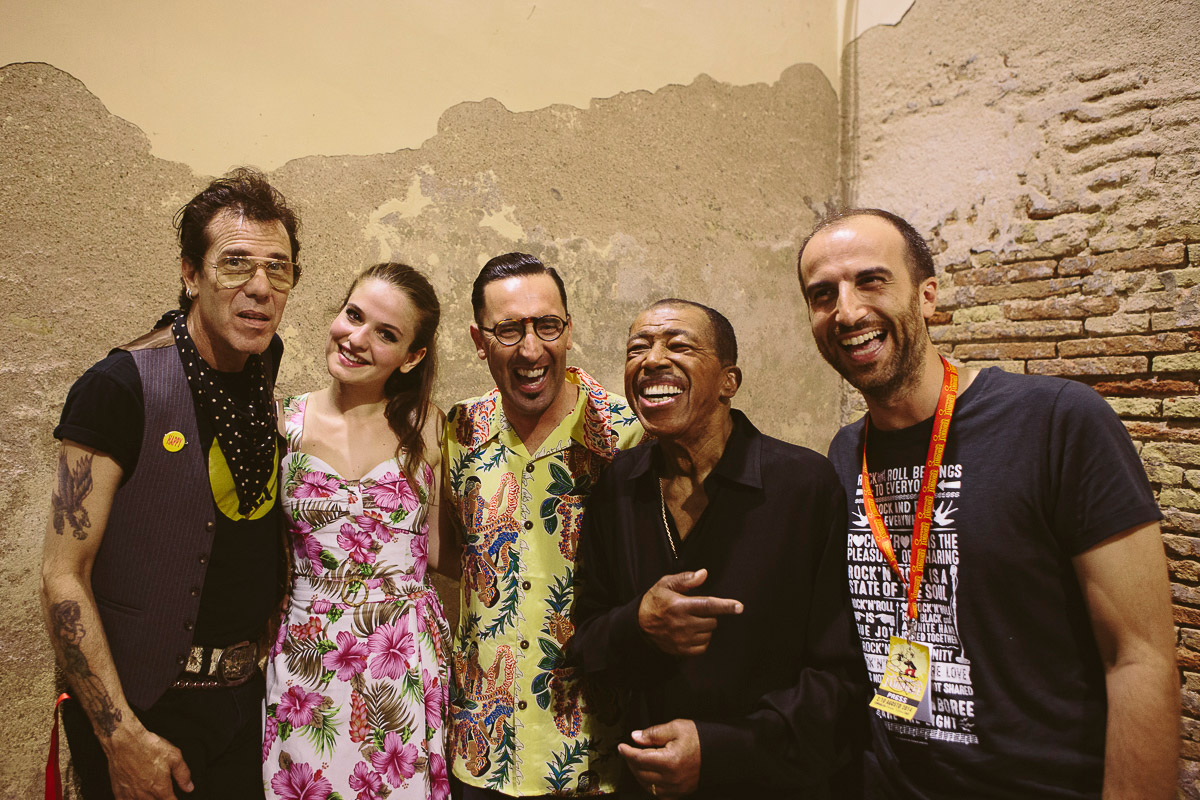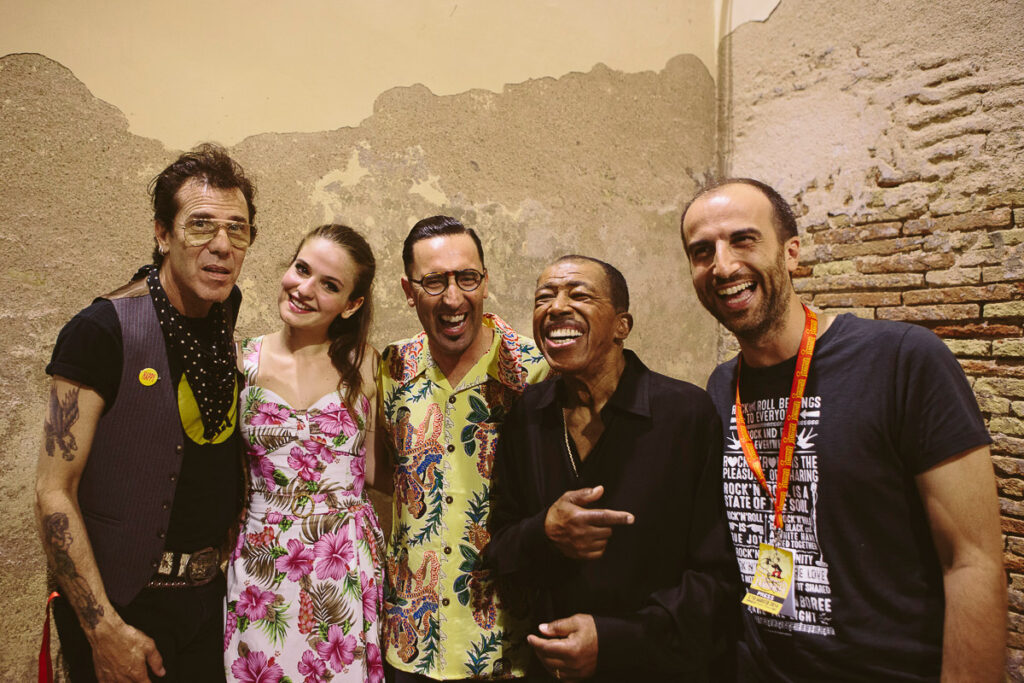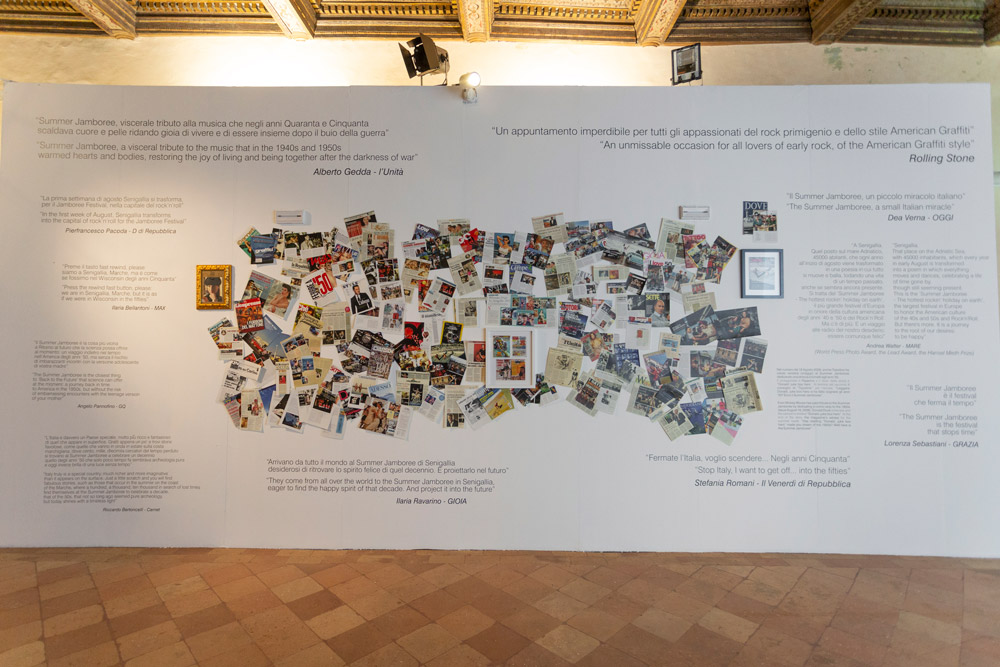 It wasn't long before the festival started to draw the attention of the national press, describing  Rock'n'Roll at the Summer Jamboree as a "visceral tribute to the music of the Forties and Fifties that warmed hearts and made skin glow with the joy of living and being together after the darkness of war".
"An unmissable occasion for all fans of early rock and American Graffiti style" Rolling Stone
"The Summer Jamboree is the festival where time stands still"
GRAZIA
"Stop Italy, I want to get off ... In the Fifties"
Il Venerdì di Repubblica
Summer Jamboree is a big family, carefully chosen, with an incredible attention to detail and an infinite love for what we do.
Every summer the town lights up with the smiles of onlookers, enthusiasts, and artists from all over the world.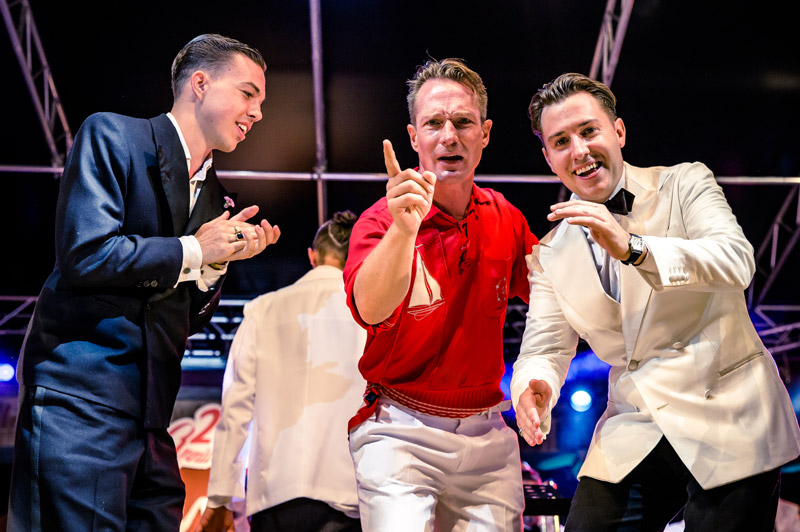 "They come to the Summer Jamboree from all over the world, eager to rediscover joyful feeling of that decade. And project it into the future."
"I've never seen so many happy people all together. Around every corner of the town, everyone has a smile on their face."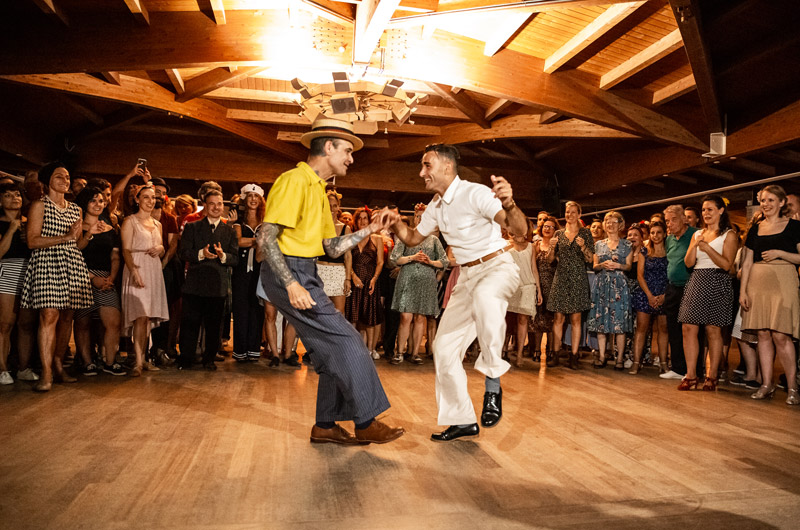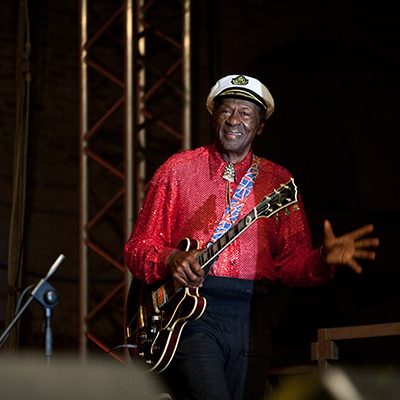 The Summer Jamboree proudly presents the living legends of Rock'n'Roll
as well a
s
exclusive performances by contemporary prominent international artists.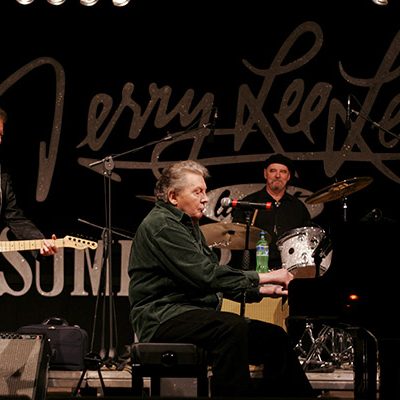 Rock'n'Roll, Swing, Jive, Rockabilly, Country, Doo-wop, Rhythm'n'Blues, Hillbilly, Western Swing…
Music that over the years has developed a following, has been handed down from generation to generation, yet remains current and relevant and able to transcend age, appealing to the young, the old, and everyone in between.
Every year we celebrate 40s and 50s American culture in all its many facets; lifestyle, music, dance, vintage clothing, design, classic cars, and much much more.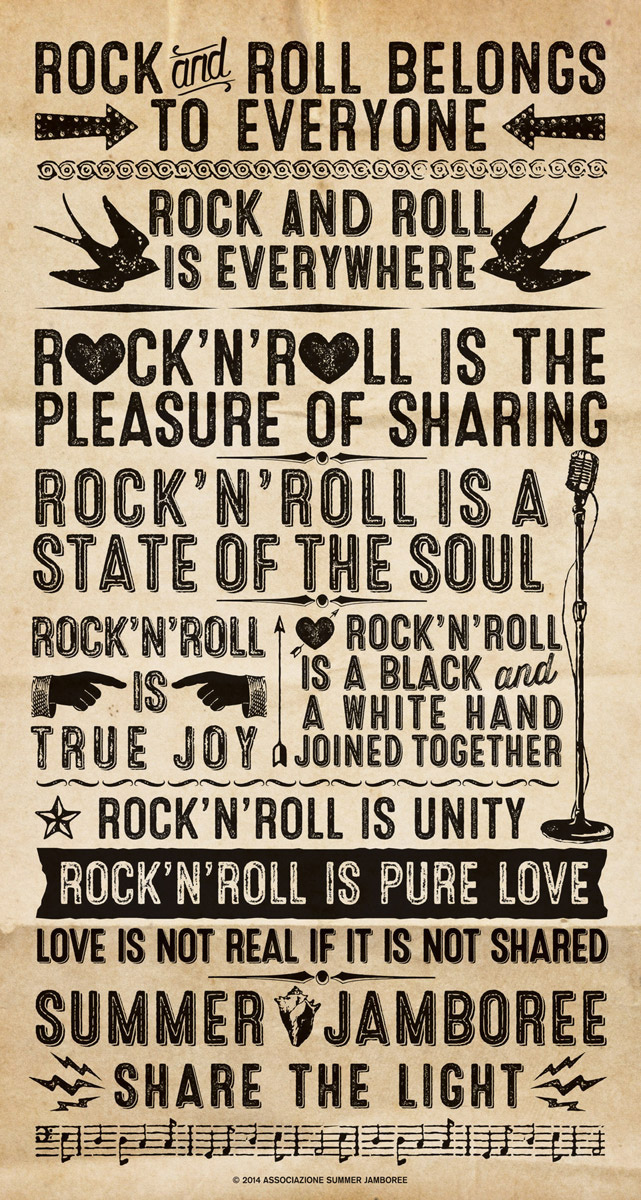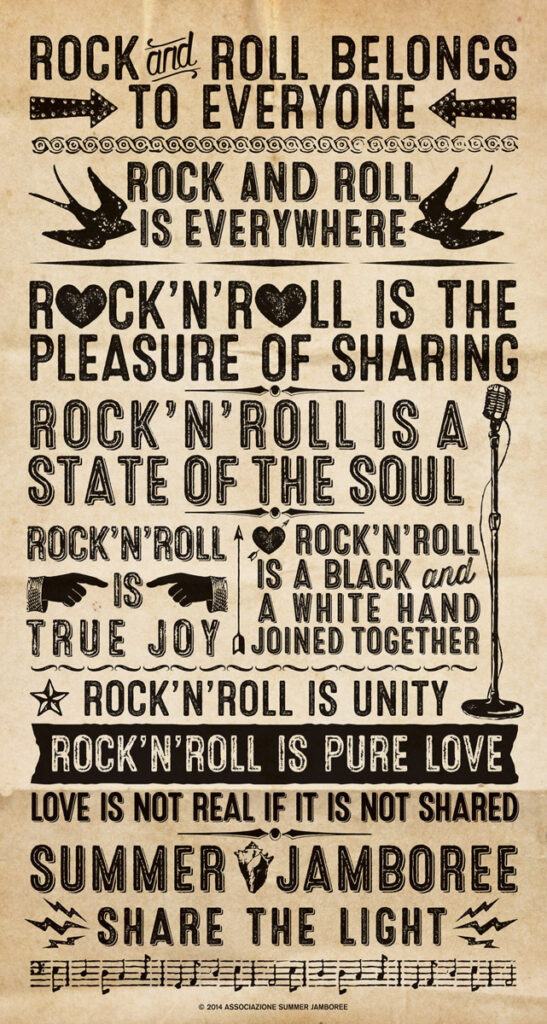 Rock'n'Roll belongs to everyone.
Rock'n'Roll is everywhere.
Rock'n'Roll is the pleasure of sharing.
Rock'n'Roll is a state of the soul.
Rock'n'Roll is real joy.
Rock'n'Roll is a black hand and a white hand joined together.
Rock'n'Roll is unity.
Rock'n'Roll is pure love.
Love is not real if it is not shared.
Summer Jamboree
Share the Light
Subscribe to the Summer Jamboree Newsletter and be the first to receive all the latest announcements, updates, and developments!